Ask AI is a volunteer-run project exploring the fast-emerging artificial intelligence sector in Canada while maintaining keen awareness of the international context in which this seismic technology operates.
We produce a popular podcast, a helpful chatbot, and free events.
INCLUSION
While the algorithms that power artificial intelligence are highly-opaque, the outcomes they support will make an incredibly personal impact on billions of people. Ask AI is therefore committed to helping make the advancement of this incredible technology as inclusive as possible.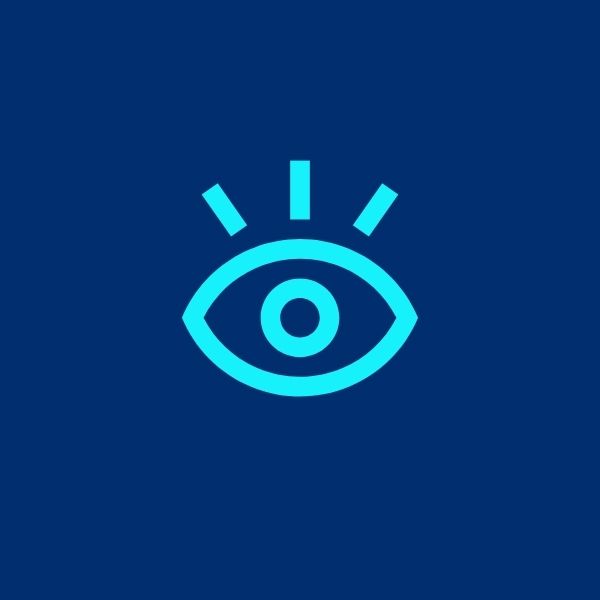 TRANSPARENCY
We are committed to bringing a full understanding of the artificial intelligence to a general audience, including the opportunities and the risks. We are committed to helping overcome fear and skepticism with balanced and helpful information.
DISCOVERY
Artificial Intelligence is an irreplaceable tool to support humanity's quest to unlock the thousands of potential benefits hidden within the unbelievable volume of data now we produce. AI is perhaps the most exciting technology we will be advancing for decades to come.
Ask AI Podcast
Our popular podcast features thought leader interviews, team check-ins, and news updates that help our listeners stay informed.
Ask AI Chatbot
Looking for profiles of AI influencers and startups? Want to stream episodes of our podcast? Emily helps to answer these and other questions!
Ask AI Events
Our free events provide the opportunity for people to engage directly with the influencers who are helping to shape the artificial intelligence sector in Canada.
Subscribe
Subscribe to our podcast, connect on social, or join our newsletter.
Contribute
Submit news, book video check-in, or request interview.
Volunteer
Support our content, events, and other initiatives.